We are a one-stop web designing company creating websites for small businesses and make them grow.
We design logos, build basic websites, ecommerce websites, code custom web applications, build Mobile applications, and do digital marketing to promote your business online. We do SEO, Social Media Management, Content Marketing, Search Engine Marketing, Google Ads, Facebook Ads and more.
We believe our success lies in building trust and have a long term relationship with our clients. We give on-time project updates and deliver the work within the timeline.
We aim to be a global company serving clients across European countries, Middle East, America, Asia- Pacific, Australia, etc
Technologies We work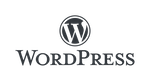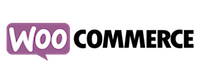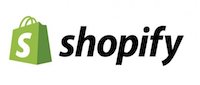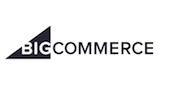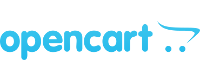 DO YOU HAVE A BIG IDEA WE CAN HELP WITH?